Fransje van Bergen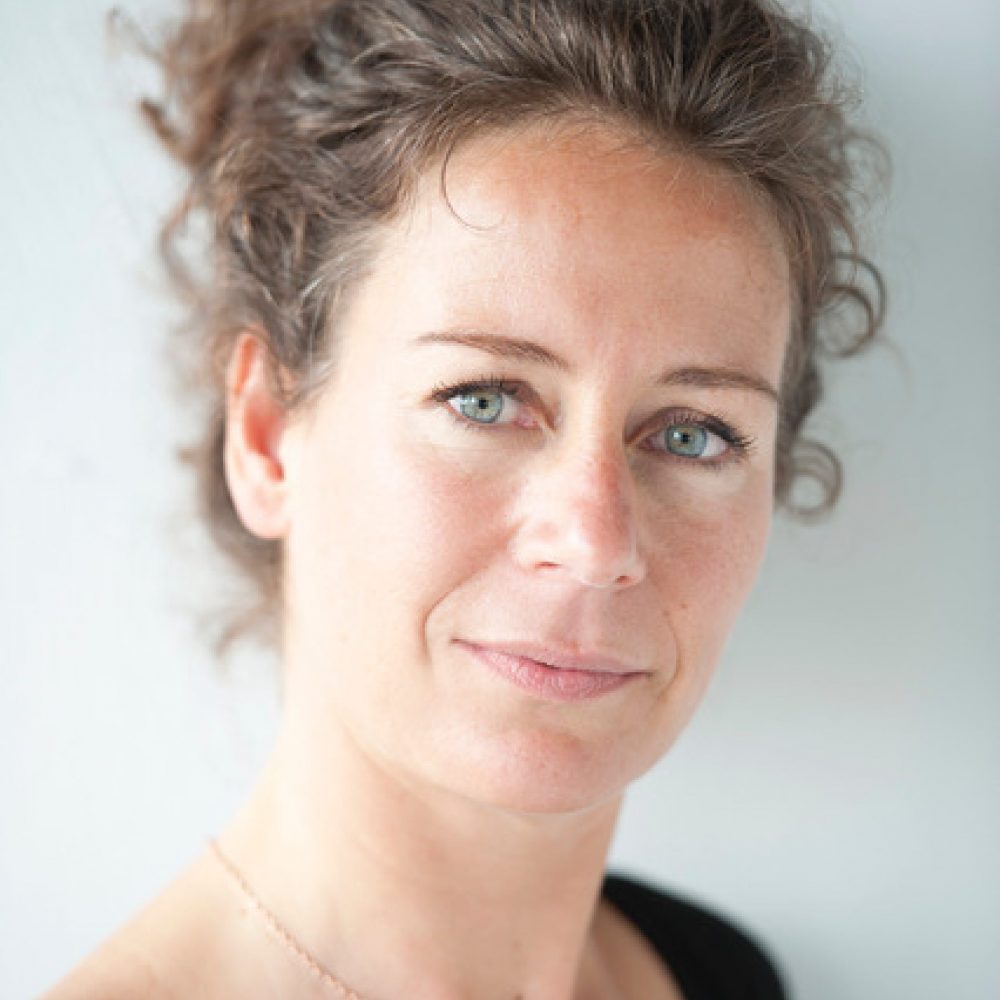 Fransje has over 25 years of international corporate and coaching experience. For the past 15 years her core activity has consisted of individual and team coaching for numerous organizations, primarily at executive level and frequently for global leadership teams. She specializes in cultural diversity, change, leadership and team performance.
Fransje applies a situational approach and integrates business, people and cultural aspects into dynamic coaching sessions aimed at releasing potential and achieving goals. She supports clients in dealing with challenges and in developing as resilient leaders and teams.
Based in Paris, Fransje works in English, French and Dutch within organizations in France and globally.
Originally Dutch, and with a Masters in Business Administration, Fransje began her career in 1996 in management positions with the Randstad Group in the Netherlands. Thereafter, she worked as an HR consultant for both strategic and operational projects in international and high-tech organizations (Orange, @ Home, ABN-AMRO).
In 2002, Fransje moved to Cairo where she worked as General Manager of CareerMidEast.com for LinkDotNet, an ORASCOM Telecom Holding subsidiary. In that role, she learned how to deal with cultural complexity and integrated this new dimension into her coaching approach. Upon moving to France in 2005, Fransje decided to develop coaching as her core activity and obtained her Masters Degree in coaching in 2007. She founded a company focusing on executive coaching and leadership in 2008 and co- founded SquareDot Partners in 2021.
Fransje's executive coaching has a strong focus on leadership and personal growth. She stimulates awareness, learning and change using a concrete and situational approach. Working with leadership teams she co-creates the path to high performance and collective achievement and builds on diversity as a team asset. She often works for organizations involved with mergers and acquisitions and cross-cultural challenges. She quickly perceives relational interactions and systemic patterns and builds on the strengths of her clients while simultaneously challenging them.
Fransje designs and facilitates leadership programs, conferences, seminars and workshops. She teaches executive coaching and leadership programs for international business schools including ESSEC, Sciences Po and HEC. A certified Co-development facilitator, she also trains Co-development facilitators.
Fransje applies a systemic approach combined with a large number of tools and methods such as Brief Coaching (Palo Alto), Neuro-Linguistic Programming and Non-Violent Communication. She is a member of the EMCC (European Mentoring & Coaching Council).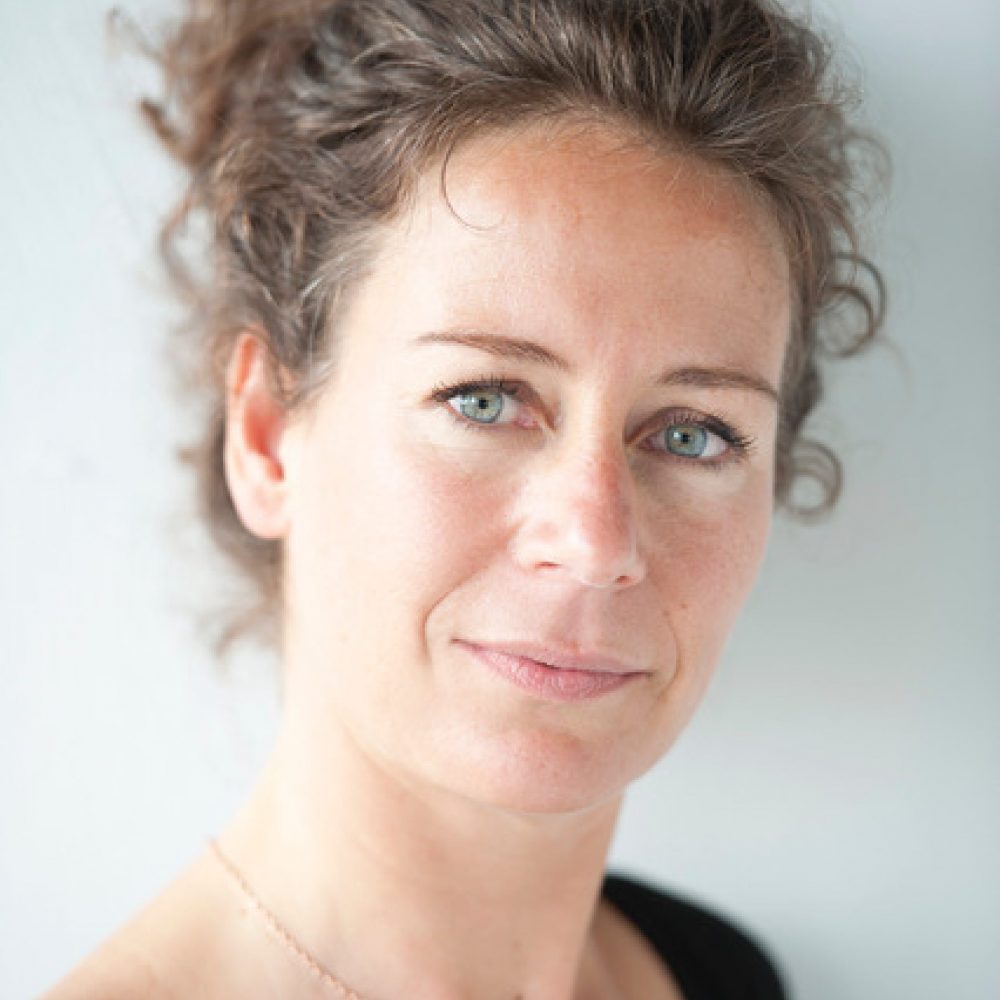 Paris 8 University: Coaching
(Master, 2007)

Certified practitioner:

N.L.P.

M.B.T.I. ©

DiSC ©

TIP © (The International Profiler)

Systemic coaching
(Centre Systémique Palo Alto)
Certified Co-development Facilitator
(Champagne & Payette – CECODEV)

Rotterdam University of Economic Studies: MBA

Rotterdam University: Major in Geography